Decorate Lunch Bags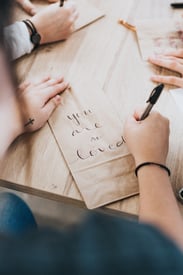 A great update from the Incarnate Word Academy. Find a local nonprofit providing lunches and decorate lunch bags to spread kindes, hope and care!
Connect with Seniors to Play Words With Friends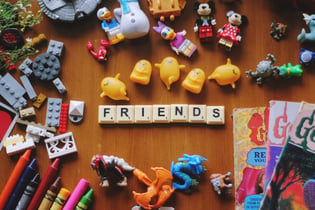 "We are trying to pair students with seniors to play Words with Friends!"
What a great idea from Cathedral High School! Here is a link for:
Write Letters to Troops "For every 3 cards you create, you will receive 1 hour of service."
A great idea from our friends at the Academy of the Holy Cross!
You can find a number of great options for this activity here. Bonus points for having students take photos and use the email verification feature in your MobileServe app!
Virtual Assistance for the Blind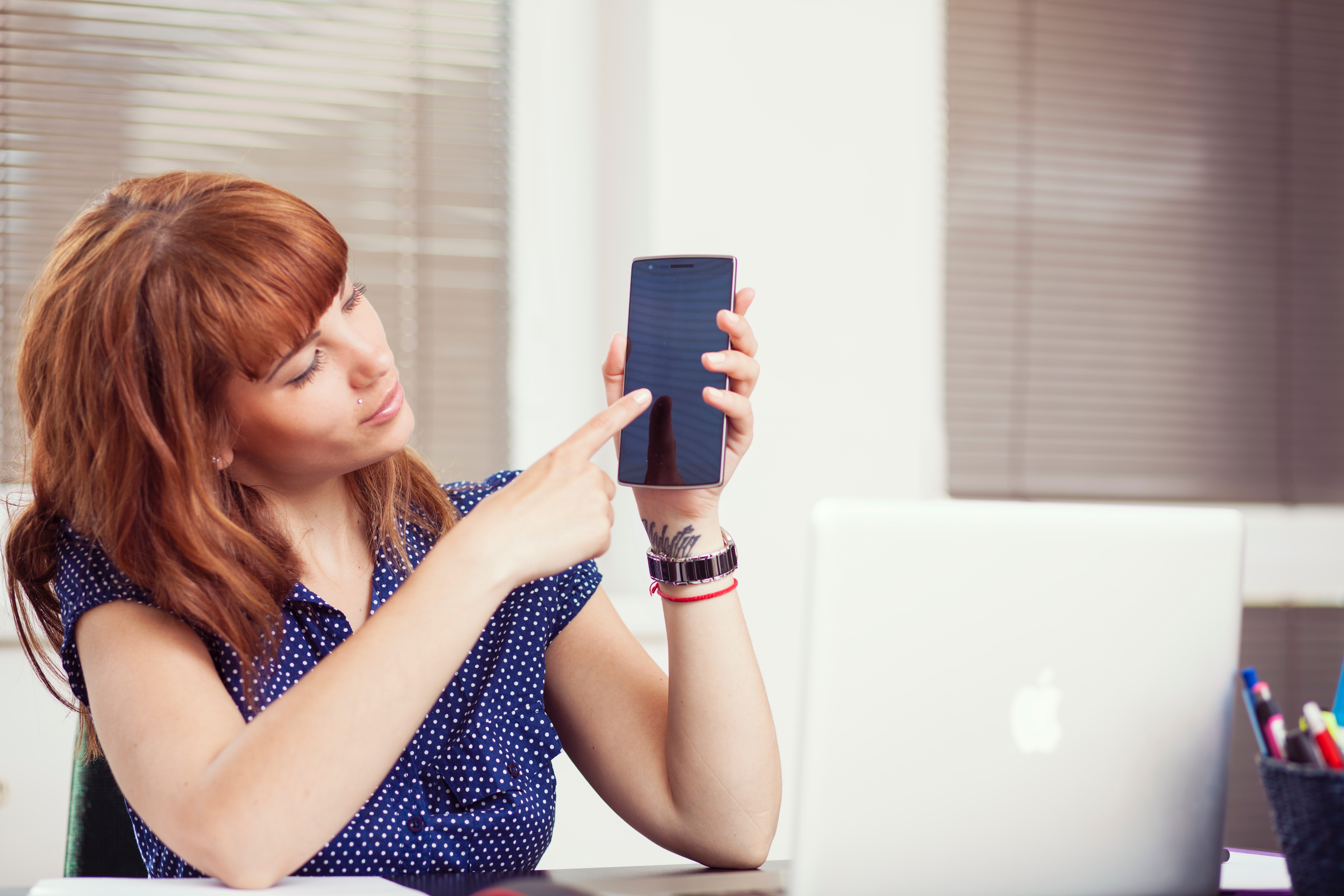 Be My Eyes is a free app that connects blind and low-vision people with sighted volunteers and company representatives for visual assistance through a live video call.

Another great find from DeSales High School!

Here's the link!
Volunteer for House Chores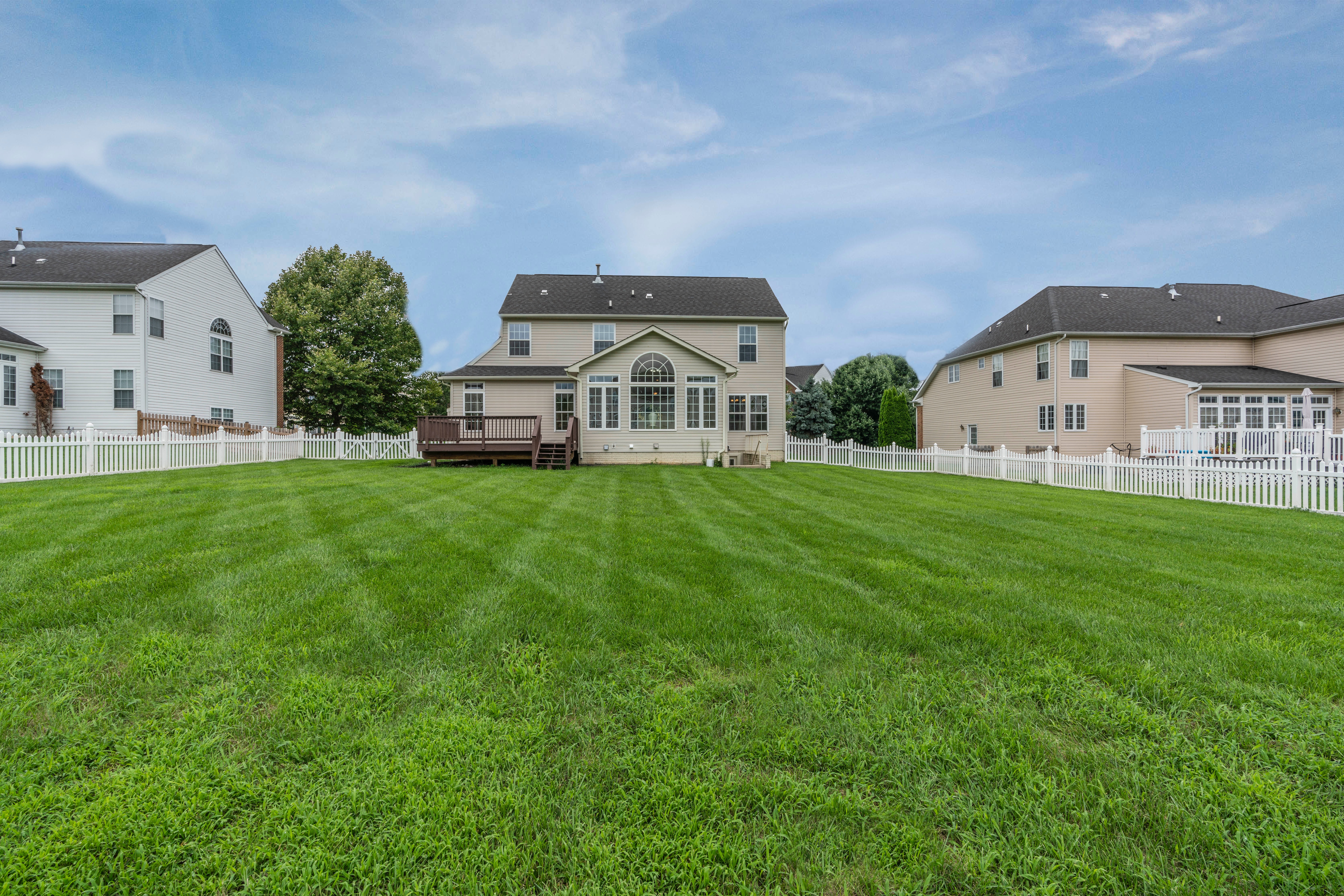 Especially for younger volunteers!
Consider activities such as spring cleaning YOUR home, working in YOUR yard (mowing lawn, weeding, planting, brush clean up, etc), detailing YOUR PARENTS' car (not your own!), etc.
Another great idea from Mount Paran Christian School!
Create Instructional Videos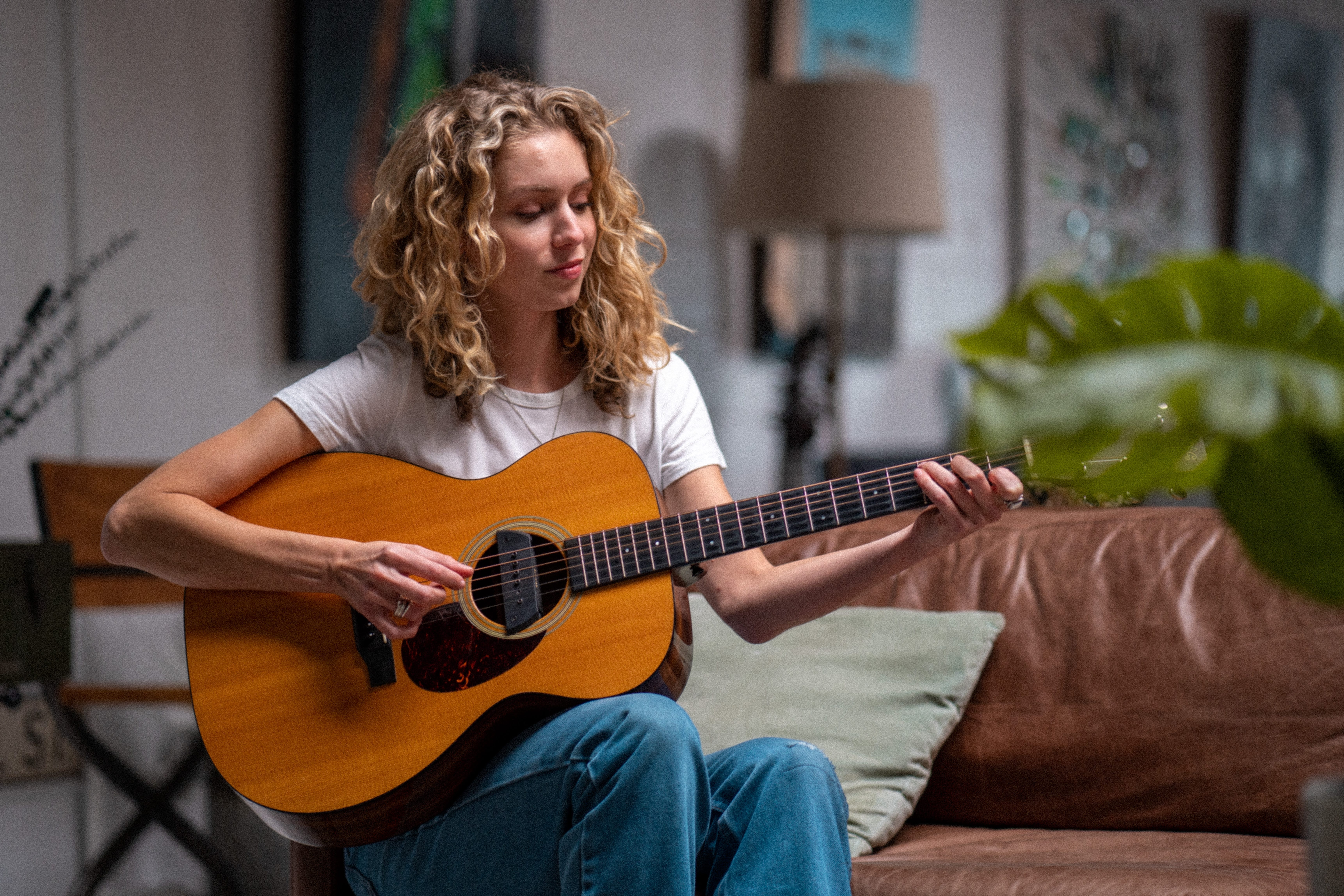 Relive those glory days and create music, art or dance tutorials for others to sharpen their skills while at home. A fantastic recommendaton by our friends at The Academy of the Holy Cross!