Promoting Employee Volunteerism
Find out what a difference your company can make by volunteering a few hours each month. Enter the size of your organization, and we'll calculate the rest!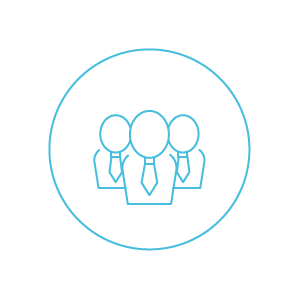 How many people are in your organization?
Your organization's impact if everyone volunteered:
Social Shares of people doing
good in their community
Impressions these shares will
get on social networks
Do you want to maximize your organization's positive impact?
Create a culture of service with MobileServe's Impact Tracker.
With an easy-to-use online platform and user-friendly mobile apps, Impact Tracker provides volunteer tracking solutions that your employees will love to use, while driving real, bottom line, results for your company. Use Impact Tracker to:
Enhance leadership & skills development
Drive team building
Improve employee recruitment & retention
Increase your company's public reputation
Get a copy of your calculator results here.