Welcome to MobileServe!
Our Community Partners program allows approved nonprofits to add service opportunities for Partner Schools and MobileServe users throughout the community!
Interested in getting started? You can find more resources and information below.
Or feel free to dive right in and Create Your Organization today!


To create an organization, all you need to do is fill in the information that will help volunteers learn about you! This includes your website URL, EIN, primary location, mission, and cause areas. Get started by clicking here and then click Sign Up.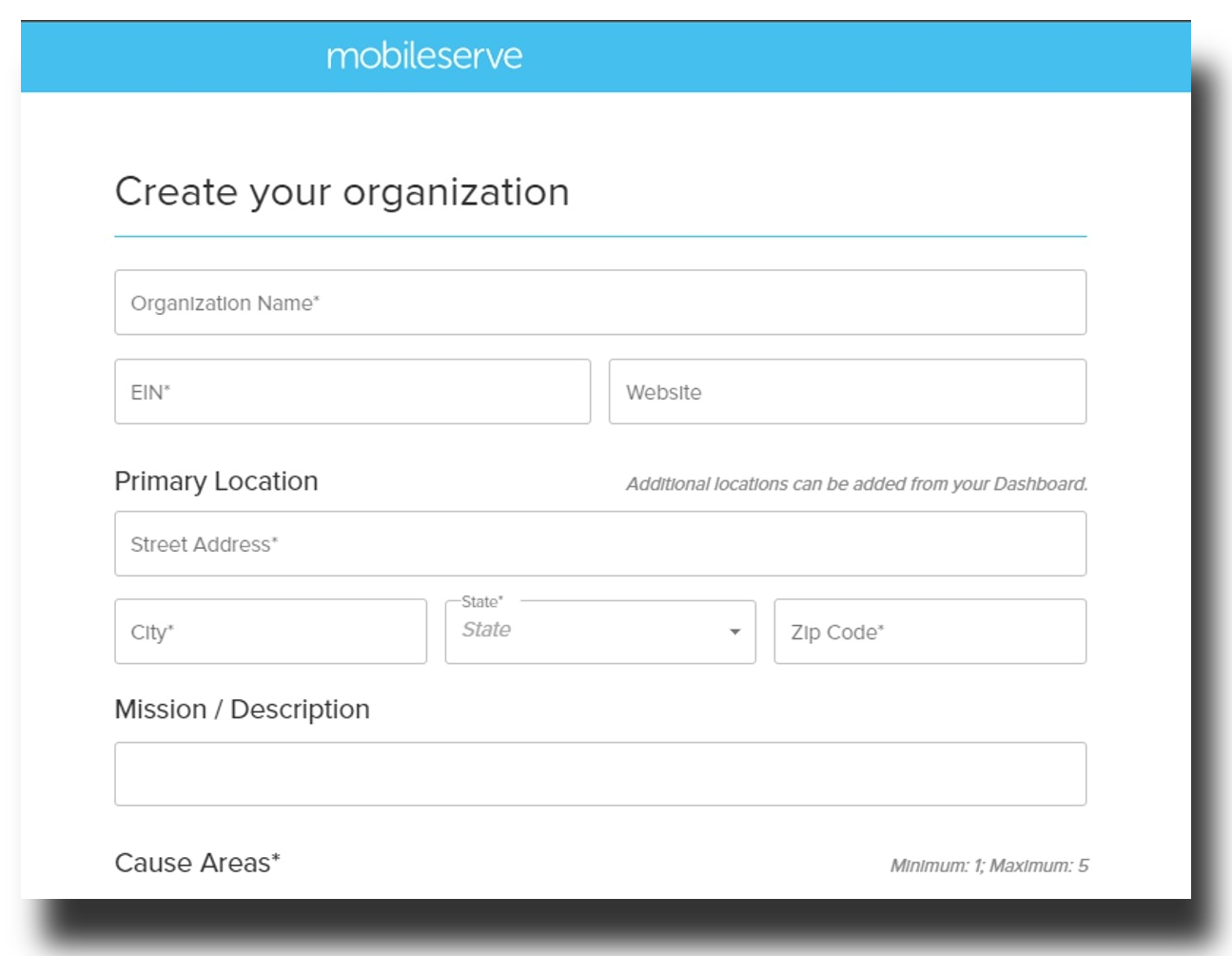 On your nonprofit Dashboard, you'll be able to create and manage opportunities — making it easy to broadcast your service opportunities to volunteers in your area!
Here's how it works: navigate to the Opportunities tab -> 'Create Opportunity' -> Fill in the details of your event -> Invite users. It's as simple as that!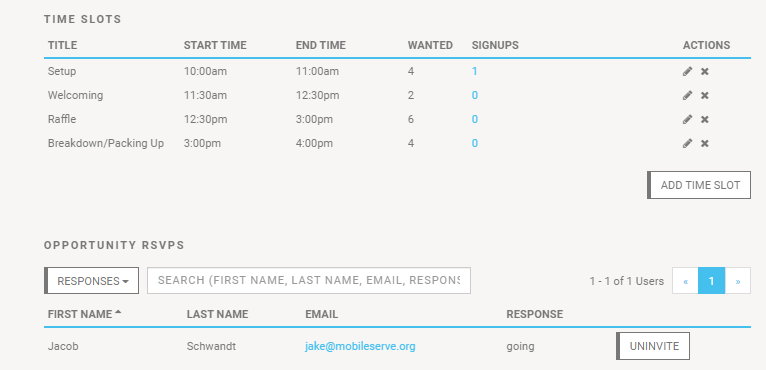 As the admin of a MobileServe nonprofit account, you have multiple options for inviting users to your opportunities. You can invite all organizations that have added you as a community partner, all of the volunteers who are affiliated with your nonprofit, or you can create a list of specific organizations/volunteers to invite.

The Dashboard allows you to easily keep track of who has volunteered with your organization, how much they have volunteered with you, and the ability to verify affiliated service logs. Through user profiles, you can keep track of which of your future opportunities they plan to attend, as well as curate custom "user attributes" that allow you gather helpful and important information from your volunteers.